Accessories: Aquatica Close-Up Lenses
To go in the realm of the super macro, one has to address methods of adding magnification to a standard macro lens. This can be done in a multitude of ways, but in underwater photography, the most practical and frequent mean of doing so is to add a close up lens in front of the lens. This close up lens can be of internal or of external type, doing so internally limits the photographer range of subjects for the duration of the dive. By adding the close up lens (also called Wet Diopter) externally to the front of the macro port, the photographers benefits from the flexibility of moving from regular close up work to super macro as they wish during a dive.
Aquatica has regrouped all of its macro photography related accessories into one system, the ACU system, which stands for Aquatica Close-up system. In doing so, Aquatica did what few if any manufacturer did, we work our way back from the close up lens all the way to the camera lens mount, every components has been studied, evaluated and matched to extract the maximum optical quality of the lenses used. The ACU system makes it easyto navigate through the system and find the perfect solution for your macro photograph yneeds.
The ACU+5 & ACU+10 lenses are the corner stones of the ACU system, they are part of what is arguably one of the most comprehensive underwater photographic system in the industry, both are water contact diopters, made from high-quality achromatic dual elements BK-7 mineral glass, each lenses is treated with both a scratch resistant and anti-reflection coating for maximum protection and brightness. Optical performance is maintained to the higheststandard, providing a very flat plane of focus, virtually free of color fringing.
The dual elements (commonly known as doublets) are sealed inside an air space. This optical formula helps eliminate aberration and distortion, improving sharpness and maintaining the magnification of the original lens when submerged.
The Aquatica close lenses have true magnification value, when a close up lens is not air sealed, refraction will rob it of most of its magnification when immersed underwater. The Aquatica r +5 and +10 Close-Up lenses will retain their strength at all time. The doublet formula also guarantees improved performance over single element design.
Super macro is within your reach, with the ACU+10 offeringas much as 2.2:1 magnification using a standard 105mm Macro lens. That is twice life size, just imagine the convenience of having, at a moment's notice, a radical point of view on your subject, showing details so small that the human eye couldn't resolve normally!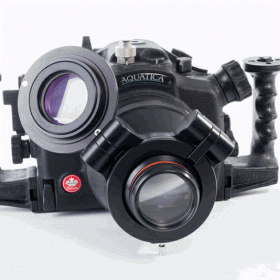 The ACU lenses bodies and other components are all machined from the finest grade of aluminium alloy, every part is hand polished and then anodized to military specifications. Optical elements are hand assembled with every single elements critically inspected and tested before leaving ours factory.
Introduced in 2016, the ACU Flip Holder for adapting close up lens to the Mini Macro Port is the latest addition to the Close Up line of accessories offered by Aquatica, This flip holder is designed to work seamlessly with our new Mini Macro Port and our ACU+5 & ACU+10 lenses, this new flat port has a frontal bayonet to accept the ACU Flip Holder, simply attaching and rotating the flip holder in place, the integrated locking mechanism will then securely hold it in position.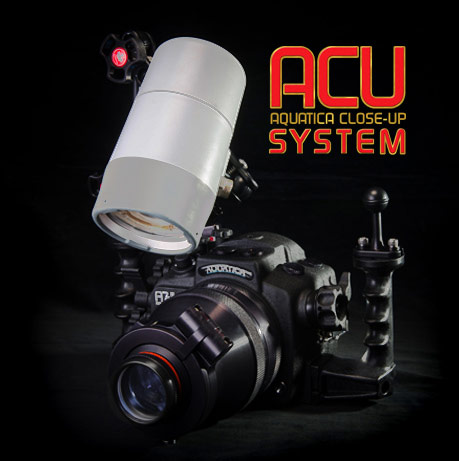 Pasi Lensu is an accomplished underwater photographer. He shot these images with our +10 close up diopter and an AT2i housing.
Click on the images below to enlarge.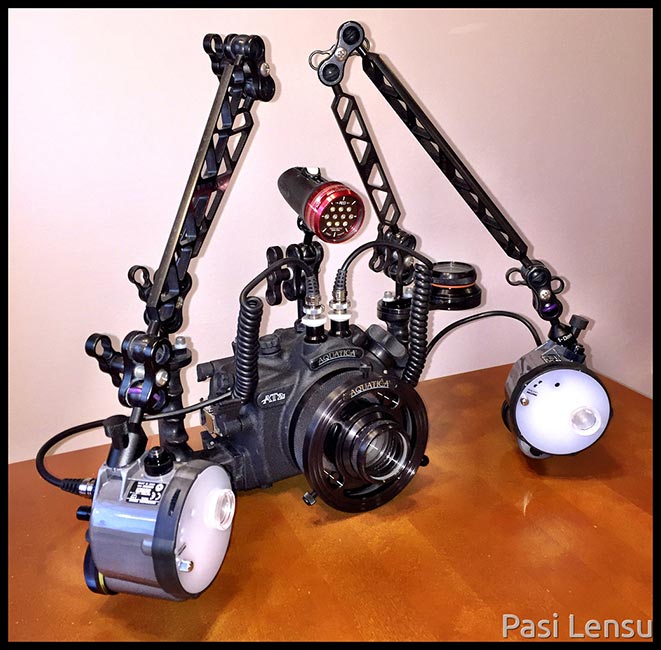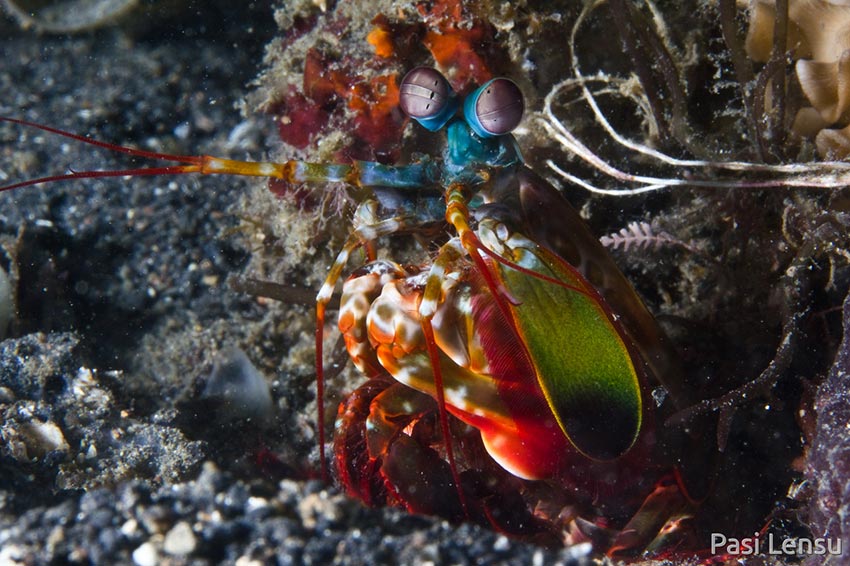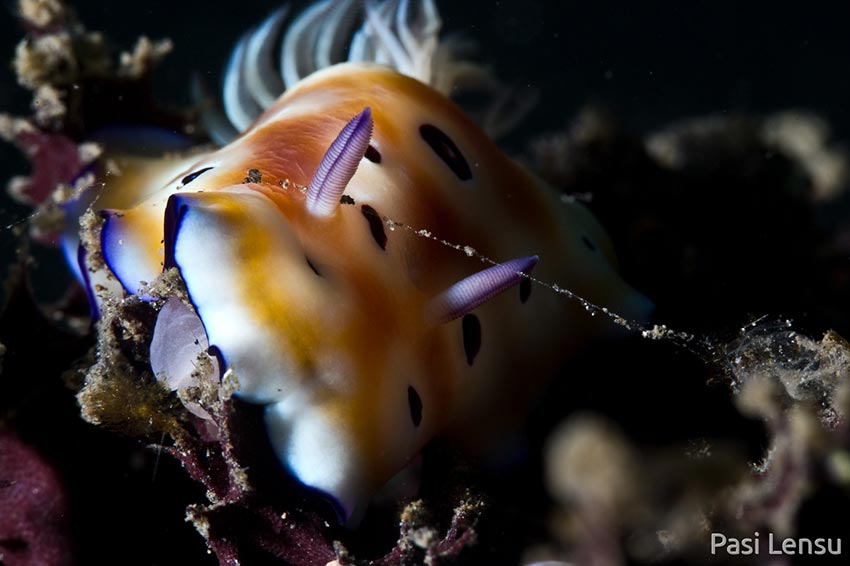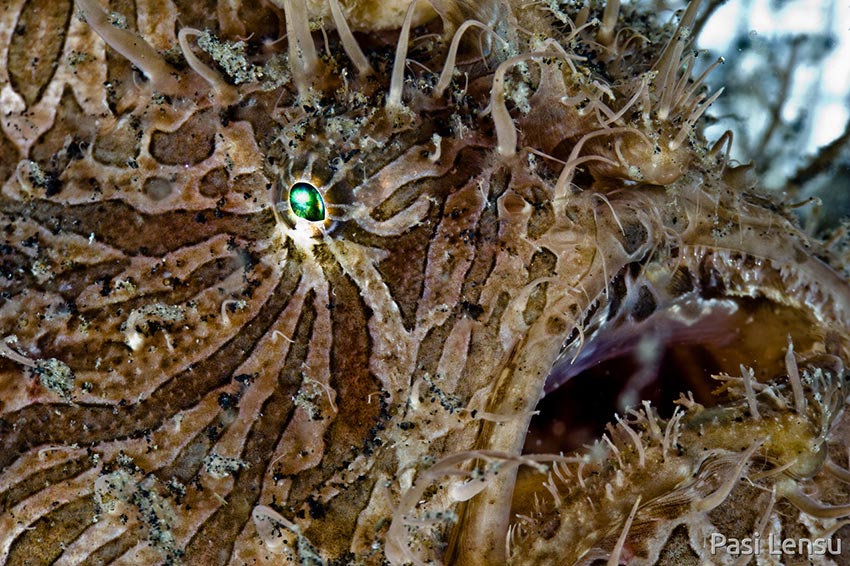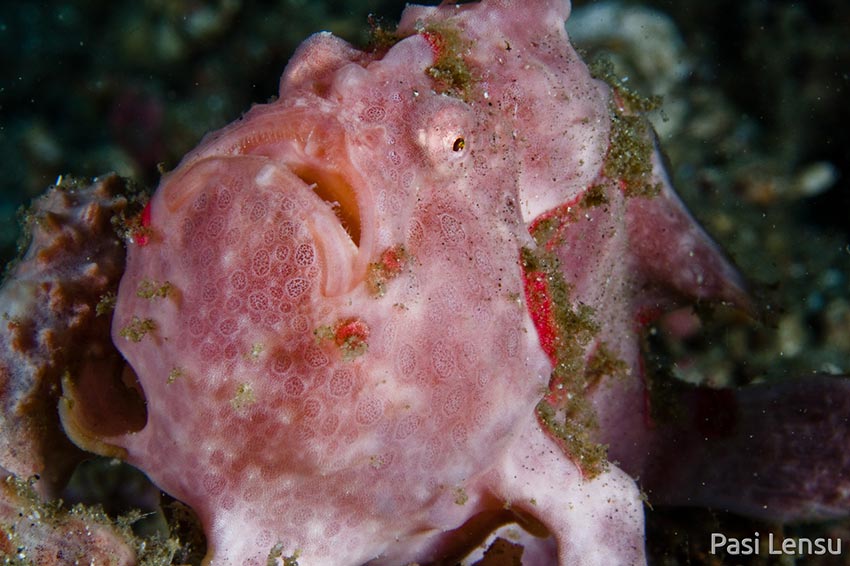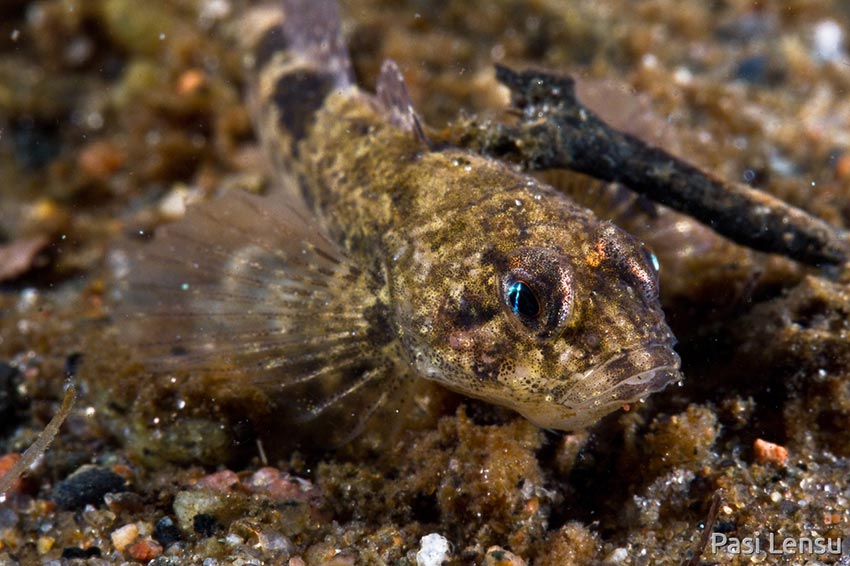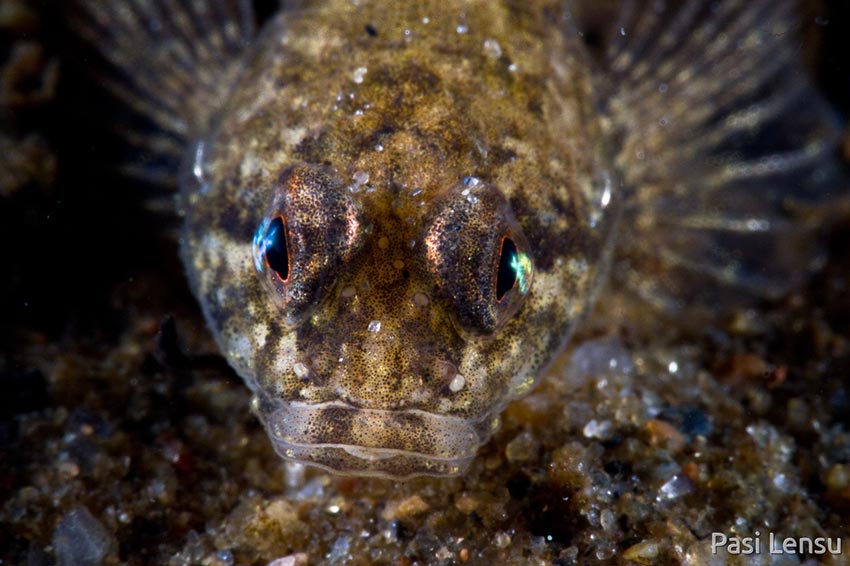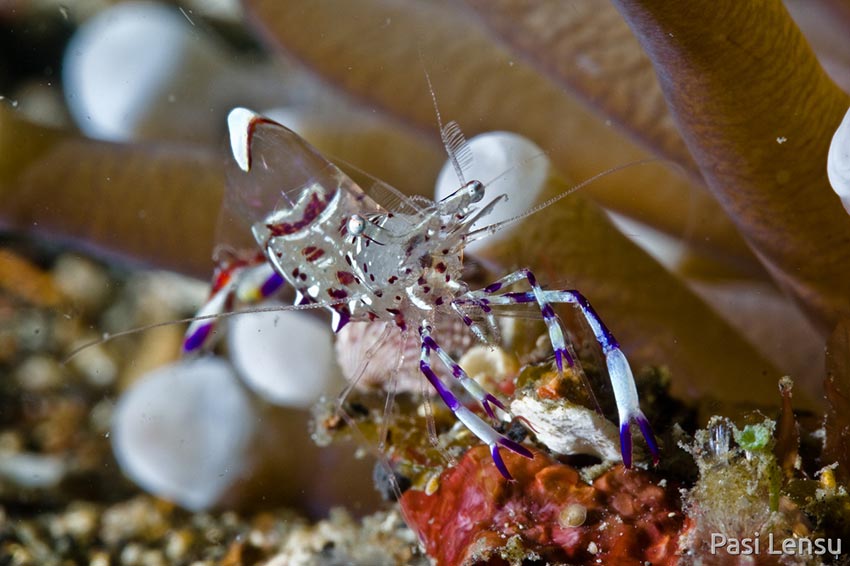 The ACU Flip Holder model comes as a single hinged holder, a dual hinged holder version is also available, and should you want to upgrade a single holder to a dual later on, an extra hinge holder is available to do so. These flip holder hinges are 67mm threaded to accept both our acclaimed ACU+5 & ACU+10 close up lenses as well as most other brands of close-up lenses on the market equipped with similar thread.
Once completely assembled, the Mini Macro Port, Flip holder and ACU+5 & ACU+10 lenses offer quick access to magnification, all the while maintaining a streamlined profile ideal for creatively positioning the lighting equipment on the subject.
Commitment to compatibility with previously released Aquatica products is important for us, the ACU system offers continuity for the 18429 and legacy 18426 & 18428 macro ports with a close up kit which includes the ACU+5 & ACU+10 lenses, with a holder that allow mounting of the close up lens on these port.Mounting the close up lens to the holder is done via a unique press fit method,this makes for a quick and secure mounting. Both the ACU+5 & ACU+10 close-up lenses also have a standard 67mm thread incorporated in their design for added versatility.
For a glimpse of the potential of these close up lenses, please read Tim Rock review here.
Maximum magnification with popular lens: