We are proud to present one of our latest housings: The A1 for the Sony a1 camera! Continuing in Aquatica's reputation for offering premium quality and at affordable prices, the A1 housing has the finest ergonomics and control accessibility combined with the famed ruggedness of our all aluminum construction and distinctive hard coating.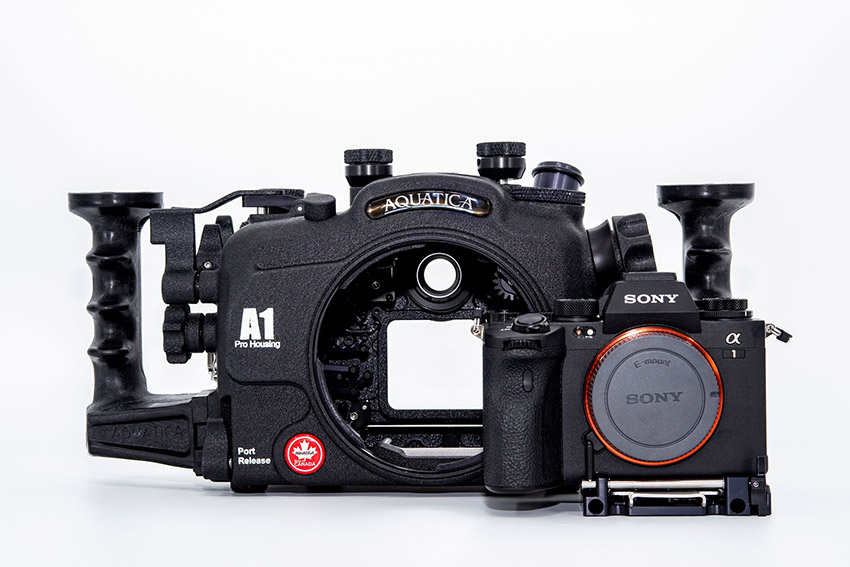 About the Sony A1 Camera
50MP Full-Frame Exmor RS BSI CMOS Sensor
8K 30p and 4K 120p Video in 10-Bit
Up to 30 fps Shooting, ISO 50-102400
4.3K 16-Bit Raw Video Output, S-Cinetone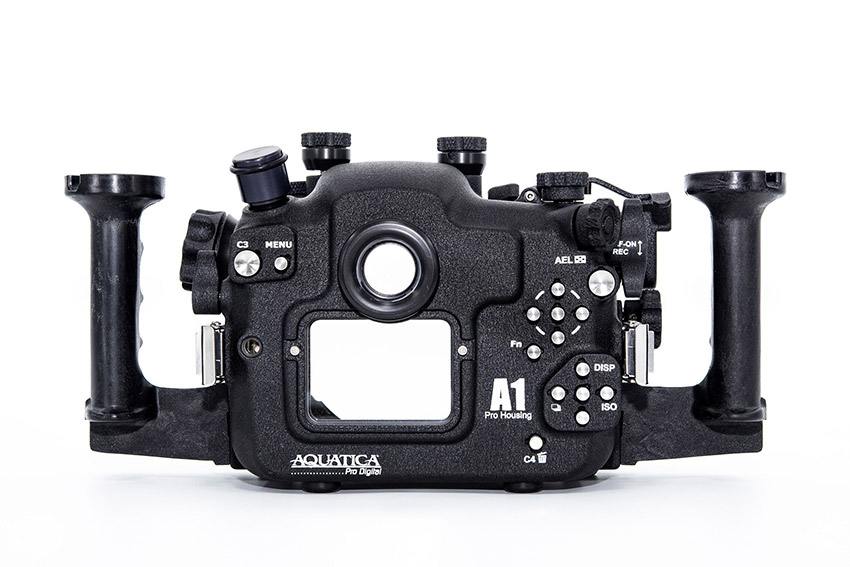 The Housing
As to be expected with all Aquatica housings, it is CNC machined from 6061 T6 Aluminum with a MIL-A-8625 anodized coating and added on top a baked on, extra tough powder coat paint. All control shafts and push buttons are made from T304 stainless steel. This, as for all our housings, will take a licking and keep going!
SURVEYOR MONITORING SYSTEM INCLUDED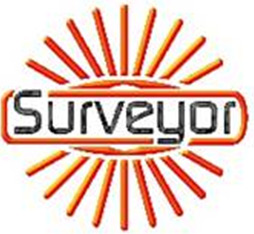 What was previously an optional accessory, we now include our field proven Surveyor Vacuum System (Pump, valve and sensor) as standard.
VIEWFINDERS
The Aquatica A1 housing is supplied with our Galileo type eye piece. This high quality and coated optical finder gives a bright and full view of the view finder. For those seeking the ultimate in viewing for still image, the optional Aqua View Finder, available in straight and 45 degrees version, are among the best of the industry, they can easily be installed in a matter of a few minutes by the user. The enlarged and enhanced image provided by the Aqua View Finder (#20054 & 20059) is second to none in clarity; it provides the photographer with tack sharp corner to corner viewing of the camera view finder for composing and critical focusing.
STROBE FIRING SPECIFICATIONS
20094-VC
No strobe connectors but Surveyor vacuum circuitry included
20094-NK-VC
With double Nikonos bulkheads & complete Surveyor vacuum circuitry
20094-KM-VC
With single Ikelite bulkhead & complete Surveyor vacuum circuitry
20094-OPT-VC
With dual optical bulkheads, LED trigger & complete Surveyor vacuum circuitry
Composition
Aerospace grade 6061 T6 Aluminum with MIL-A-8625 Anodized Coating then finished with a baked on, super tough, abrasion resistant powder coat paint.  Control shafts and all push buttons are T304 Stainless Steel
HDMI
Large 23.75mm (.950 inch) HDMI Bulkhead Opening
Depth Rating
90m ~ 300 ft.  Can be upgraded to 130m, ~ 450 ft with our deep spring kit
Weight
2.2 kg/4.8 lbs without handles, 2.6kg/5.7 lbs with handles
Dimensions
250mm x 163mm x127mm
9.8"x 6.4" x 5" (without handles)
350mm x 163mm x 127mm
13.8" x 6" x 5" (with handles)
Port System
Compatible with all Aquatica DSLR sized Bayonet Mount Ports
Supported Accessories
Aqua View and Aqua View 45 & 180 viewfinders
Full line of the Delta 3 Arm System
5HD Monitor
Aquatica Close Up Kit
Aquatica Housing Lanyard Kit
HOUSING controls
ON-OFF
Shutter button
C1 button
C2 button
Front Dial
AF-ON button
Record/movie button
AEL button
Mode dial
Exposure compensation dial
Rear dial
Multi-selector (ISO,Disp,Drive)
Fn button
Control wheel
C4 / Delete button
Zoom/focus knob
Menu button
C3 button
Playback button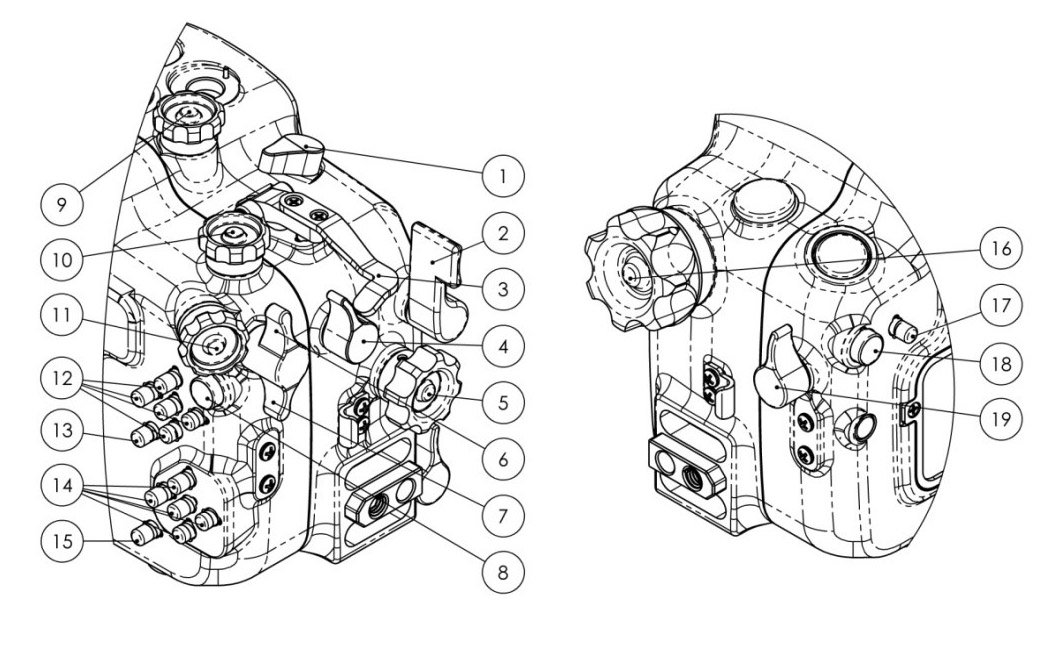 Retail price at only: $ 3,199 USD
Available in custom colors, please inquire.