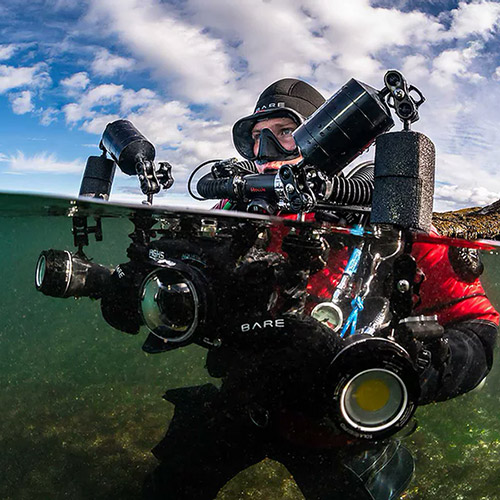 MAXWEL HOHN
An adventurer, photographer and filmmaker with a passion for showcasing British Columbia's stunning natural diversity. Maxwel grew up on the Sunshine Coast before travelling around the world evolving his skills as a photographer. Honduras, Vietnam, Norway, Greece, The Bahamas, and Tanzania all helped sharpen his skills to become one of Canada's leading nature photographers.
Maxwel is a brand ambassador with Huish Outdoors (Hollis, Bare, Zeagle, Suunto, Oceanic), Light & Motion, a commercial diving instructor, tech diver, cave diver, rebreather diver, published photographer, and proud Canadian!
He currently uses an Aquatica AGH5 housing and will soon be using an AR5!
Website: www.maxwelhohn.com
Instagram: @maxwelhohn
More Users