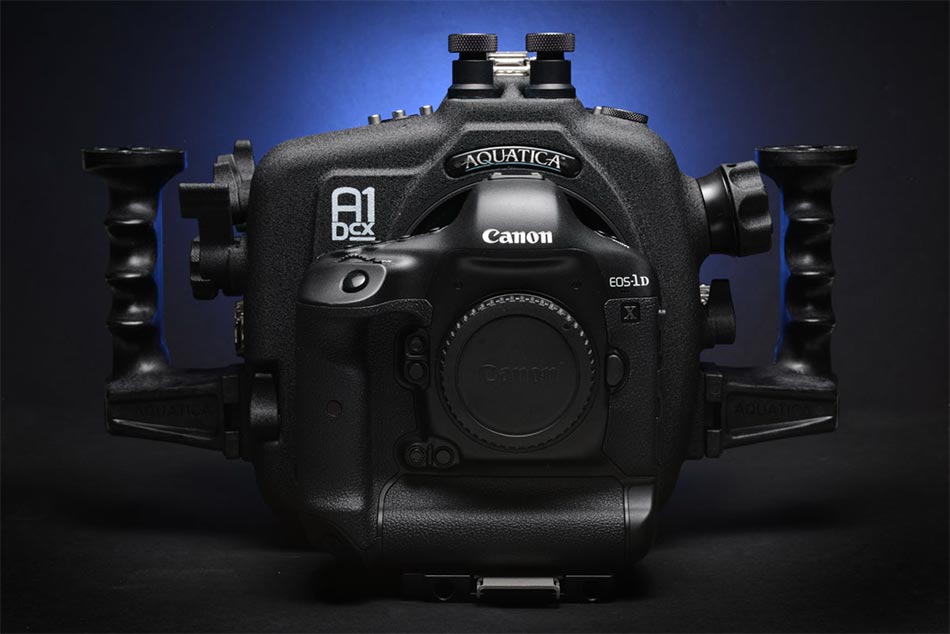 Aquatica Digital is pleased to announce the release of their AE-M1 housing, the latest in its fine line of precision crafted aluminum housings. This housing will incorporate all of the great features of our current DSLR line of housings, but in a much smaller and compact size. Our designers and engineers have taken full advantage of our 5-Axis machines and have come up with what we feel is the best engineered and best looking aluminum housing on the market, and with its long tradition of making underwater housings, it also has a depth rating of 300 feet.
The housing is priced competitively at USD $1,699 and will be available in March 2014.
Please read the Press Release for more information.