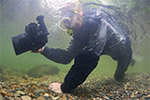 An immersive preview of a forthcoming film series on rivers of the Southeastern US from Freshwaters Illustrated. Filmed exclusively with Aquatica camera housings and entirely on location in Southern Appalachia. Help this film become a reality at https://igg.me/at/hiddenrivers/x/1195190 | hiddenrivers.org | freshwatersillustrated.org
Jeremy has this to say about our Aquatica housings:
"Whether in the rocky rivers of Appalachia or the powerful rivers of the Northwest, our work requires equipment that can take a lot of physical abuse. We use Aquatica camera housings because they are the toughest design we have found to house today's advanced DSLR cameras. We have put thousands of hours on our Aquatica fleet, and the housings perform for us on every shoot." – Jeremy Monroe, Freshwaters Illustrated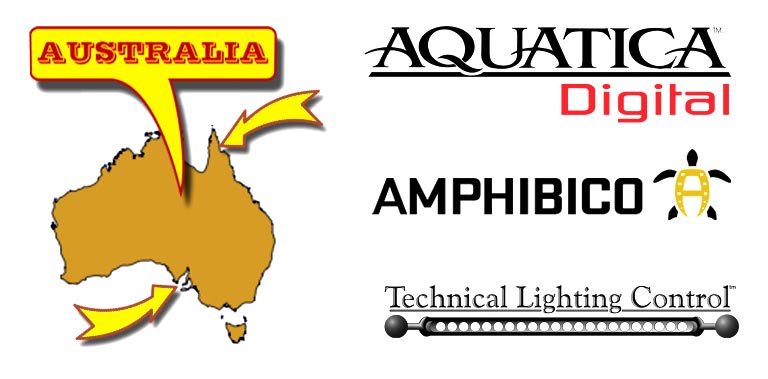 Aquatica, Amphibico and Technical Control Lighting are proud to announce the addition of two new Australian dealers to our existing network. Sea Optics in South Australia and Underwater Cameras in Queensland will join Scubapix, also of Queensland, as official point of sales for our product lines. This expansion is directed at further improving the distribution, sales and support of our brands in Australia.