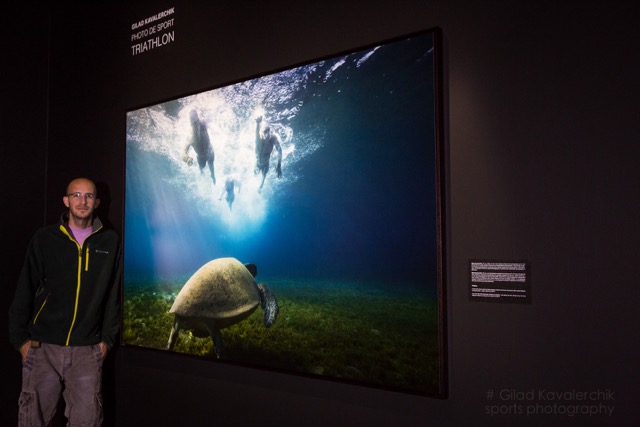 Congratulations to Gilad Kavalerchik for is award winning shot in the sport photography category of the FIPCOM (Fujaïrah International Photojournalism Competition). The photograph was taken using a Aquatica A5D Mk III during a triathlon competition in Eilat (city) Israel in the Red Sea while free diving.
To learn more about the contest, please visit FIPCOM.
To see more of Gilad's work, please visit his website.